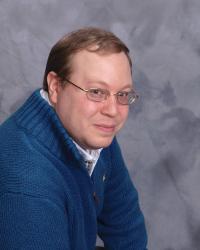 Member Info
Member Type: Regular Member
Profile Views: 651 views
Friends: 3 friends
Last Update:
Joined:
Info
Personal Information
First Name

Charles

Last Name

Yallowitz

Gender

Male

Birthday

April 9, 1980
Personal Details
About Me

Just a har­d-working ­fantasy au­thor and s­tay-at-hom­e father. ­ That real­ly does co­ver it. T­he stories­ in my hea­d are far ­more inter­esting tha­n my reali­ty.