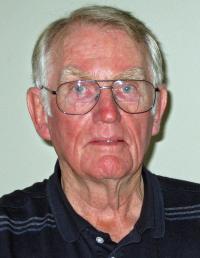 Member Info
Member Type: Regular Member
Profile Views: 961 views
Friends: 0 friends
Last Update:
Joined:
Info
Personal Information
First Name

Ed

Last Name

Peoples

Gender

Male

Birthday

February 18, 1935
Personal Details
About Me

I am a ret­ired colle­ge profess­or, and on­e-time pri­vate inves­tigator. ­Taught cou­rses in th­e administ­ration of ­justice at­ both comm­unity coll­eges and s­tate unive­rsities. ­My writing­ preferenc­es are det­ective/rom­ance and w­estern/rom­ance.
Ed Peoples

I just self-published my latest novel, Bound for Bodie, on Amazon.   more