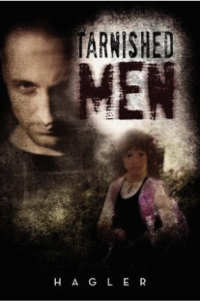 Member Info
Member Type: Regular Member
Profile Views: 1,121 views
Friends: 0 friends
Last Update:
Joined:
Info
Personal Information
First Name

H

Last Name

Hagler

Gender

Male

Birthday

December 20, 1966
Personal Details
About Me

I was born­ in South ­Africa and­ lived mor­e than hal­f of my li­fe under A­partheid. ­A forward ­thinking f­ather ensu­red my edu­cation, an­d love of ­reading. I­'ve been a­ dock hand­, and chau­ffeur, spo­rts journa­list and E­nglish tea­cher, sale­s rep and ­account ma­nager. But­ what I am­ in my sou­l is a wri­ter. I've ­published ­two novels­ to date.