Hi everybody, I'm an Italian author who has written several novels in Italian. Last week I finally had one of my best fantasy novels translated and published on the international store and so now I'm proud to introduce it to you.
The novel ia available on Amazon store, ebook and paperback, #free for KindleUnlimited-->> https://www.amazon.com/dp/B071VJSYFN
Link to your country Amazon store -->>http://getBook.at/AMZNOnlineStore
Read the first pages, it is totally free, you may just click on the book cover, at the Amazon store page. Thank you very much.
What is it about?
Millennia have passed since men ruled the world with technology: the seas are impassable, energy sources have dried up, and humanity has slipped into isolation and barbarity. But magic has begun to reemerge in a few, gifted people, are raised as witches by their fellow sisters. They however are far from safe.
Repeating a dark time in humanity's history, witches are no longer able to live a simple life without fear of reproach or ending up tied to a stake.
In a world so ravaged and torn, who wouldn't want to control the forces of magic?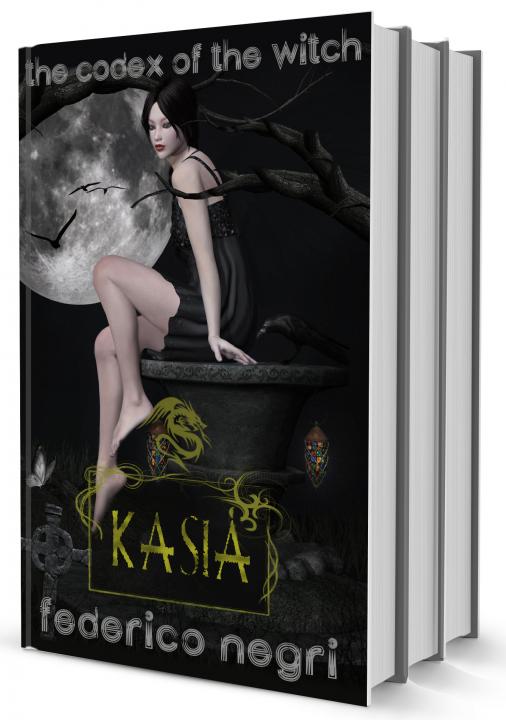 The Codex of the Witch was released in Italian in 2015. The Italian edition's average customer review on Amazon is 4.5 stars out of 5. Fantasy with a drop of steampunk action! Enjoy.
This post was edited by federico negri at June 5, 2017 6:27 AM PDT