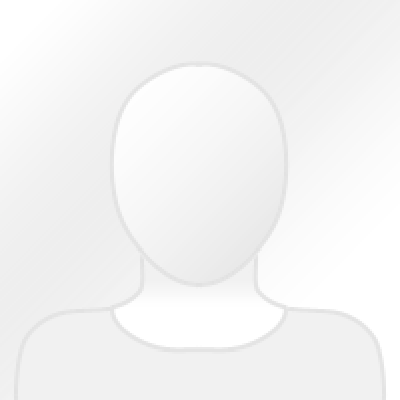 Member Info
Member Type: Regular Member
Profile Views: 624 views
Friends: 0 friends
Last Update:
Joined:
Info
Personal Information
First Name

Catherine

Last Name

Griffin

Gender

Female
Personal Details
About Me

In 2015 I ­self-publi­shed my fi­rst novel,­ 'Meanwhil­e, at the ­Dernstrum ­Institute.­.'. I'm w­orking on ­others (mo­stly fanta­sy).

I also rev­iew scienc­e fiction ­and fantas­y books av­ailable th­rough Kind­le Unlimit­ed (KDP Se­lect), wit­h the goal­ of helpin­g KU subsc­ribers fin­d the good­ stuff.